What is an SSL certificate and how to get one
Own site or online store for a modern business is an integral part of the successful conduct of business. A prerequisite for the proper functioning of the project is to constantly update the information, the reliability of which must be guaranteed by the owner. Companies must also understand that it is critical to protect user data that can be used by third parties for improper benefit.
SSL certificate: the essence and application of the product
To protect data, special credentials are used, which are issued by certification centers. Secure Sockets Layer, which is known as SSL, is nothing more than a secure connection protocol. The main purpose of this tool is to limit the distribution of information that is important to users.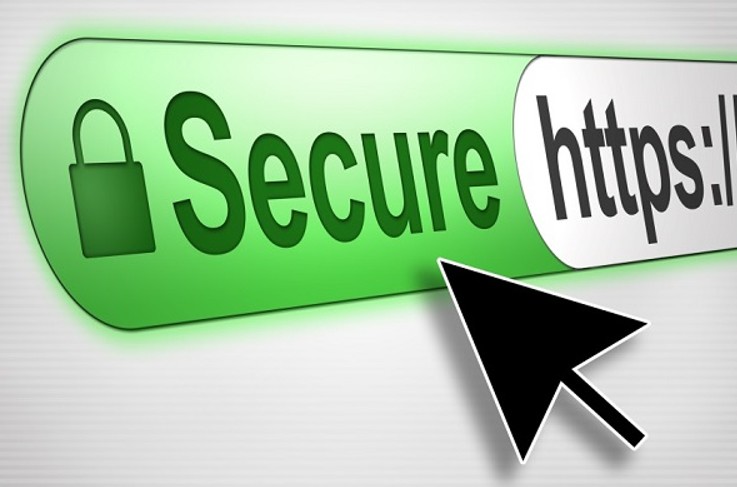 The first owners of this protocol were financial institutions, which provided the service of money transfer through special applications. With this service banks and institutions were able to hide from outsiders:
the personal data of their customers;
passwords for online banking accounts;
bank card numbers.
These kinds of tools can be used today not only by banking structures. SSL certificates are available for every owner of an Internet resource. Applying protection allows users to use a secure HTTPS connection, which in turn will increase interest in transactions on the site. In the list of information that the protocol will encrypt will be the personal data of clients, their email addresses, logins that are entered by the client and used by the system for identification.
Data privacy by means of closed access today is necessary for online stores, social networks, online forums. Also, sites of government agencies and corporations whose activities are aimed at providing services to a large number of registered users need to obtain a certificate.
Today, SSL-certificates are used for the majority of sites in popular browsers. These protocols are the only quick and effective way to protect information on the Internet exchanged between the user and the server.
The principle behind encryption is to prohibit the interception of data that can be used by fraudsters. For this purpose, special keys are used, which have the format of long consecutive sets of characters.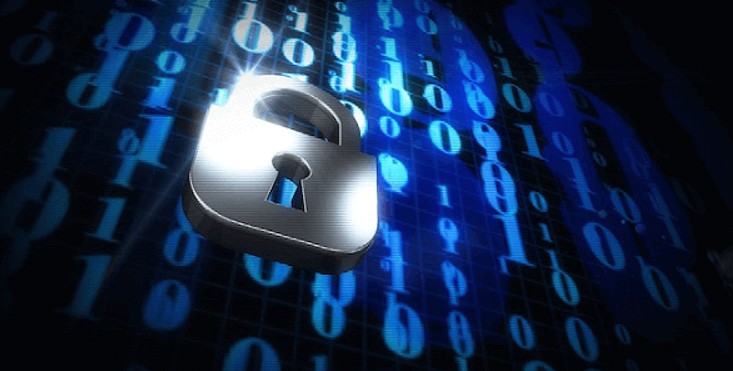 Each key pair is linked mathematically. The system recognizes the data entered from the user's device, whose key is a public or public key, and then decrypts the received information using a secret set. In this case, all data that the user enters, the system automatically converts into a kind of cipher. It can be unpacked with a special key stored on the server.
Cryptographic encryption is currently one of the most secure options for saving data. It is worth noting that even in the case of a successful interception of information by fraudsters, the latter will not be able to recover the original data, as it will take a lot of resources (time, software, etc.) to find the decryption key.
The price of the certificate depends entirely not so much on the type of product, as on the policy of the certificate issuing center. Instant-issue products can be obtained and activated within five minutes. Other protection formats require verification, which takes up to 5 days.
Formats and varieties
Absolutely all browsers communicate with the server via the HTTP protocol. For the connection between clients to be secure, the owner of the resource must purchase and install an SSL certificate for the hosting.
To understand that a site uses a protocol that guarantees the safety of user data, you can only carefully examine the address bar of your browser. When navigating to a page that provides security to its customers, the user may see a padlock and the HTTP symbols will automatically be replaced with HTTPS.
All SSL certificates can also be divided into types, based on the customer and their needs. Classification by type allows you to categorize products for sites:
individuals;
small and medium-sized businesses;
commercial enterprises.
In separate groups can also be allocated protection for multiple domains and for subdomains.
For individuals
To protect one site, it is enough to buy a simple certificate. In this case, a DV product is ideal. It is released instantly and only checks the domain.
The optimal choice for consumers in this format are Comodo certificates, which allow you to protect user data on business card sites or personal blogs. Individuals can purchase a product from the Comodo Domain Validated UCC (SAN) line, which can be formed and activated within minutes.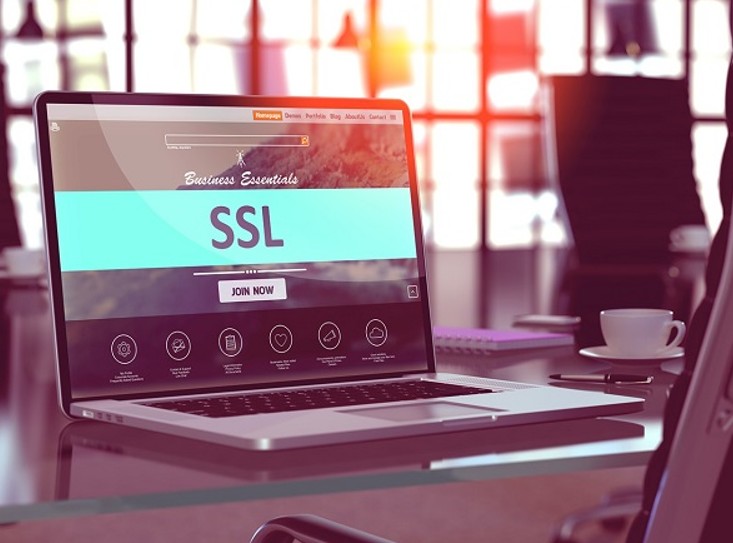 Comodo Positive SSL or Comodo Essential SSL are the ideal variants for protecting personal blogs, online business cards or personal pages with author's content.
For small and medium-sized businesses
SSL certificates designed for companies classified as small and medium-sized businesses are very often a product for multiple sites. The ideal are keys with SAN functionality that can protect several different domains. When purchasing protection, it is preferable to purchase an OV certificate, which implies additional verification of the organization.
For sites that focus on quick buyer-seller interactions, products from DigiCert may be the best option. Certificates can be received within 3 days.
DigiCert is one of the most famous companies of its kind, and is distinguished by the fact that it offers its customers premium quality protection at a relatively low cost. The Certification Center occupies the first lines in the rating and holds the first place due to open communication with users and constant customer support.
For a large commercial enterprise
Sites that belong to large enterprises often use GeoTrust certificates. This brand makes products that are compatible with a variety of browsers. The product, owned by this manufacturer, guarantees high security for the data of customers who access the company's websites using PCs, as well as smartphones and tablets.
Certificates from GeoTrust are represented by products of different categories. Domain protection packages (such as GeoTrust QuickSSL Premium or GeoTrust QuickSSL Premium Wildcard) are very popular, as well as offers with advanced features.
For multiple domains and subdomains
To protect multiple domains, you can use software products from companies GeoTrust or Comodo (Domain Validated UCC or Comodo Multi-Domain PositiveSSL). This type of certificate is marked SAN.
Among popular products for protecting subdomains, users note the products of DigiCert, which produces SSL certificates for Extended Validation. QuickSSL Premium SAN (sub-domains only) and Comodo Multi-Domain SSL (SAN), which enable simultaneous use of the product on multiple sites, cope with the task of preserving personal data.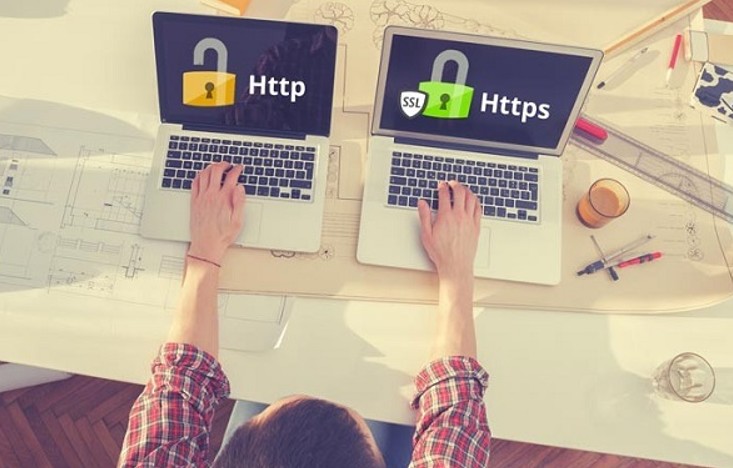 For banking structures, the ideal solution would be a product with advanced features and a green line (products marked EV SSL).
How to get and install an SSL certificate
The procedure for installing an SSL certificate depends on the type of platform to be used. Detailed instructions on how to use the purchased product are provided by the seller. The product purchased from TutHost can be installed quickly, using the prompts. The activated file starts in semi-automatic mode. The entire process takes a few minutes and is done according to instructions, so our customers are able to avoid common problems. If you need advice, you can always seek help from the TutHost specialists.
Frequently Asked Questions