Black Friday Sale*
Get 20% off hosting, domains, SSL certificates and VPS with promo code: BFRIDAY until 27.11.2022
UKRAINIAN HOSTING TUTHOST
Register your domain
Available: DNS management, privacy protection, domain protection from theft, etc.
Please verify that you are not a robot.
HOSTINGPRICES
Plus
per month
5 sites
10 days to test
3 GB of SSD space
Domain for free
Business
per month
15 sites
10 days to test
10 GB of SSD space
Domain for free
Large
per month
30 sites
10 days to test
20 GB of SSD space
Domain for free
Wordpress Startup
per month
10 sites
10 GB of SSD space
10 days to test
Domain for free
Joomla
per month
3 sites
3 GB of SSD space
10 days to test
Domain for free
Magento Plus
per month
2 sites
30 GB of SSD space
10 days to test
Domain for free
Aurum
per month
10 Sites
30 GB of space
1536M memory limit
4000 Mhz CPU limit
Domain for free
Platinum
per month
30 sites
50 GB of space
3072M memory limit
6000 Mhz CPU limit
Domain for free
KVM1-SSD
per month
1 core (>3000 MHz)
1 GB RAM
20 GB SSD space
–
KVM2-SSD
per month
1 core (>3000 MHz)
2 GB RAM
30 GB SSD space
–
KVM3-SSD
per month
2 cores (>6000 MHz)
3 GB RAM
40 GB SSD space
ISPmanager Lite for 1 month
Quad-core
per month
4 cores 2.67 GHz or higher
8 GB RAM
1000 GB Disk
100 Mbps port
Dual Processor
per month
12 cores 2.5 GHz or higher
24 GB RAM
1000 GB Disk
100 Mbps port
Server Builder
per month
Processors from Core i5 to 2xXeon
Memory up to 256GB
Up to 4 disks per server
100 Mbps port
The best Ukrainian hosting – Tuthost
Tuthost has been providing hosting services since 2004. We started with only two key services – website hosting in Ukraine and domain registration. Now we are trying to provide the client with all the services that he may need when developing his site. Starting with a website builder – with which it is easy to run a simple business card site or a landing page, and ending with server rental services and SSL certificates – which are needed for large corporate sites.
We have always tried to use the most modern technologies available. So we were one of the first hosting in Ukraine to switch to SSD discs, and later launched hosting on even more modern SSD NVME discs. We were one of the first to implement the latest version of the hosting control panel – Directadmin and customer services Billmanager. We are among the few who do double backup of all customer data: one copy in the Ukrainian data center and the second copy in the data center in Europe.
So if you are looking for paid hosting for the site, while reliable and at a reasonable cost – order it from us. If in doubt, you can start by taking a test period.
We work for you – Ukrainian hosting, Tuthost.
ADVANTAGES OF UKRAINIAN HOSTING TUTHOST
Attractive prices
Huge selection of payment methods and good prices for all Ukrainian hosting services
Quick support
You can contact us via email, ticket system, online chat or by phone
30 Days of Moneyback
No risks. 30 days moneyback on hosting. Не понравится – вернем деньги без вопросов.
Test period
You can first try our services for free and only then pay for hosting
Modern Technologies
Cloudlinux and SSD drives, Supermicro servers – we use the best of the latest technology
PHP settings
You can choose the version of PHP and activate modules that are needed for your site
Script installer
Hundreds of the most popular CMS (WordPress, Joomla, Drupal) and applications are available for quick installation directly in the control panel hosting.
Double backup
We always store two backups of data, one of which is located in a data center outside Ukraine
Site Builder
With the help of a site builder, you can create a stylish and modern website in just 15 minutes, with an adaptive design
If you need the best Ukrainian hosting – contact TutHost, we can find the best solution for your site.
LAST
NEWS AND ACTION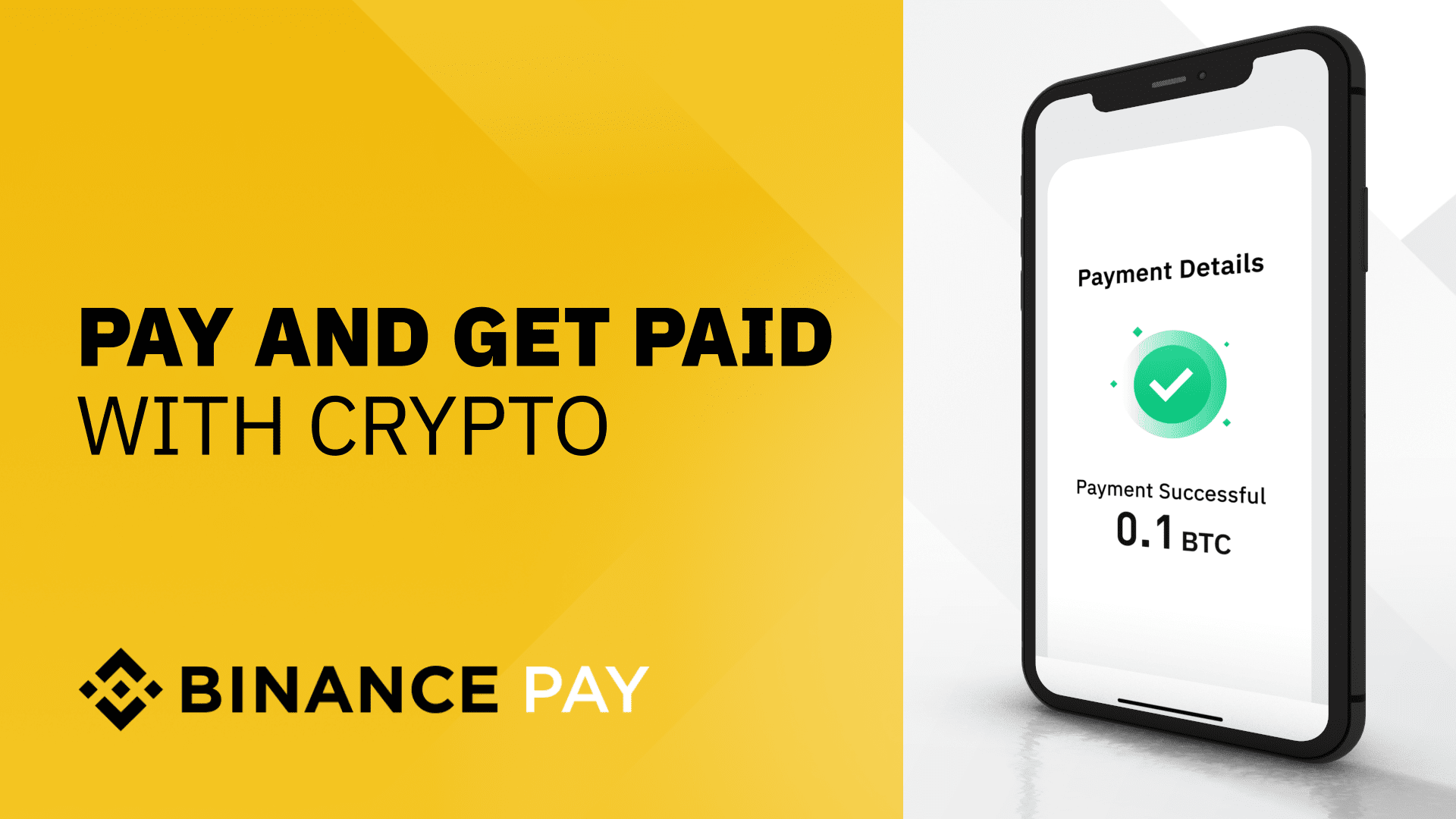 Added the ability to pay for services in cryptocurrencies through the largest cryptocurrency exchange Binance. Many currency options are available for ETH, BTC, USDC, USDT and so on.
How to choose hosting
Depending on the size of your project, you may need different services. We will tell you briefly about the main services.
Choose hosting in Ukraine
Once you have selected and registered a domain – you need to choose hosting for the site.
We provide hosting at several DCs in Ukraine and Europe. If the main visitors to your site from Ukraine, it is logical to choose and hosting in Ukraine, and if most visitors – from European countries, then when ordering a hosting, choose a data center in Europe.
But how to choose what kind of hosting plan is suitable for your site? Let's look at our rates for different types of sites.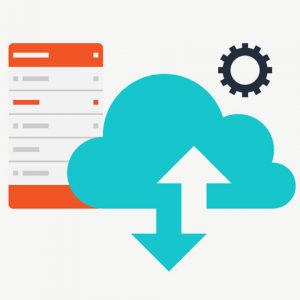 Personal sites or landings
If you are just starting your project on the Internet and you need inexpensive hosting for your website, then the
"Basic
" and
"Plus
" rates are perfect for you. You will get up to 3 GB of space, the ability to quickly create a project in the website builder and a free domain, when you pay for the "Plus" tariff for a year or more.
Online shop or blog
If you are building your online store using OpenCart, Woocommerce, Magento or another popular Ecommerce platform – check out the
Business
and
Big
plans. On these tariffs, the limit of RAM is increased and it is possible to place up to 30 different sites. Choose Ukrainian hosting for sites if the majority of customers are from Ukraine and European – if from Europe.
Portals or high-load sites
For projects with high attendance we have a separate line
of VIP hosting
. These servers host no more than 20 clients, with higher limits on processor resources and RAM, as well as priority technical support.
Hosting for Wordpress
We have made a separate line
of tariffs optimized for Wordpress
, because it is the most popular CMS in the world. On these plans, Wordpress installation and updates are available in a few clicks, right from the panel. The most modern high-speed SSD NVME drives are used. And for ease of management, upon request, WP-CLI is provided.
Select your Domain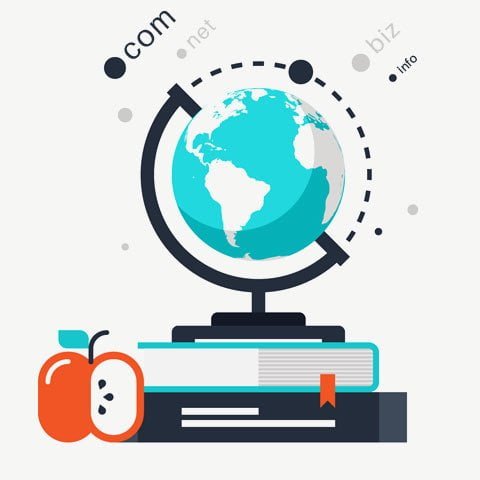 Domain – this is where the visitor begins to get acquainted with the site. Therefore, to choose which domain to register, you need to follow a few simple rules.
If your business operates only in a small region – it is better to choose domains with a geographical reference, for example, if you are looking for a domain in Ukraine, then the best choice would be to buy a domain UA or COM.UA
If you find it difficult to choose which area to register your domain in, here are the most popular domain areas:
Ukrainian domains: ua, com.ua, org.ua, kiev.ua
Russian domains: ru, su
New domains: xyz, blog, top
International domains: com, net, org
Your domain should be well remembered and easy to read. Also, think about how well it is perceived by ear and whether it will be able to record without mistakes.
As for the cost of domains, we have a huge selection – from free domains, to exclusive domains in new domain zones.
Site Builder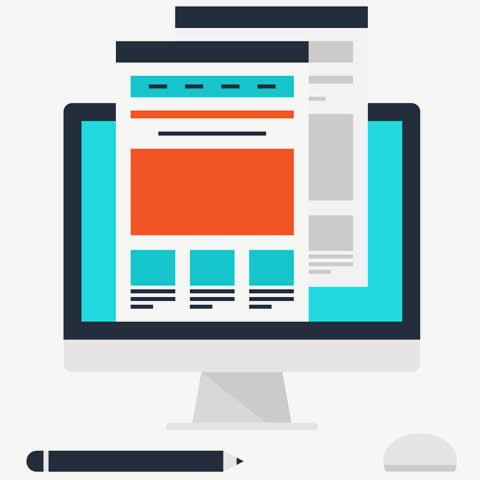 And what if you've even chosen which domain you want to register, but you still don't have the site. The business is already working and you need to quickly solve the issue with the launch of the site.
To solve this problem at all hosting rates – we provide website builder, which allows you to quickly and easily make a site without any knowledge of HTML. We have hundreds of templates to choose from for sites of different themes and they are all adaptive.
Here are just a few of the builders features:
More than 200 design options
All templates are adaptive
Easy site setup
Easy site setup
Social media support
Multilinguality
But what if you're not yet ready to buy hosting and you've just registered a domain. No problem – we give together with each domain – website builder, which will allow you to quickly launch a business card site.
SSL CERTIFICATE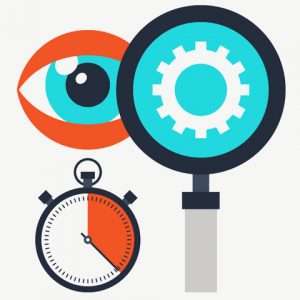 ---
Once you have placed a site on hosting – you need to solve the problem with the security of your site, and at the same time it would be a good idea to increase its position in search results. Both of these problems can be solved by ordering an SSL certificate for the website.
So you solve several problems at once:
Increase the confidence of your visitors
Ensure secure data sharing
Increase the position of your site in search
Increase the number of conversions on the site
Frequent questions about hosting