Why is it convenient to create sites in site builder?
Got an idea? Create your dream website for free right in your browser. Tuthost.ua offers a free website builder, available for all plans.

To create a website you do not need special skills and additional costs. An intuitive, simple interface and a large selection of responsive templates will allow you to quickly create a website or online store. Test free website builder online now.
Advantages of Tuthost website builder
Create a website for free with Tuthost's online site builder.
Examples of sites created on site builder TutHost.ua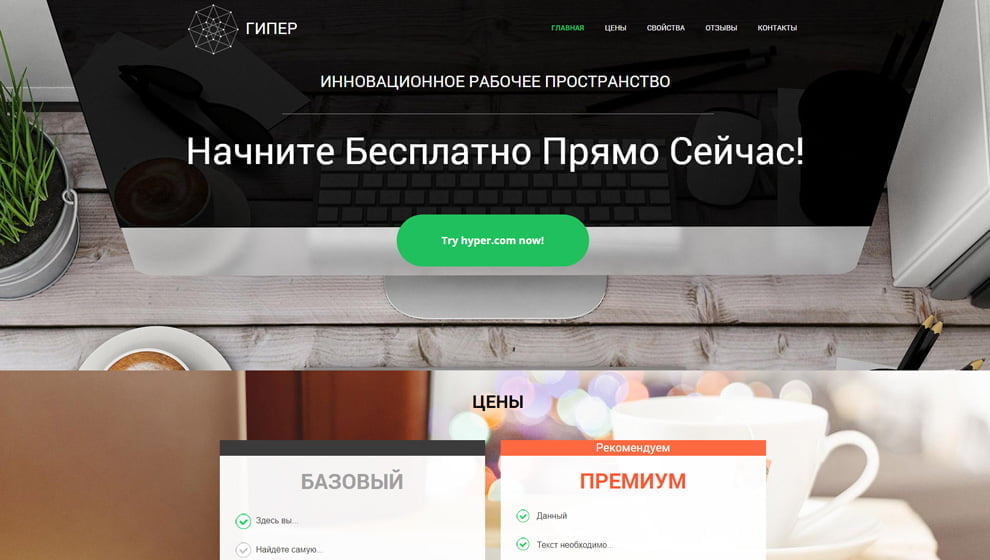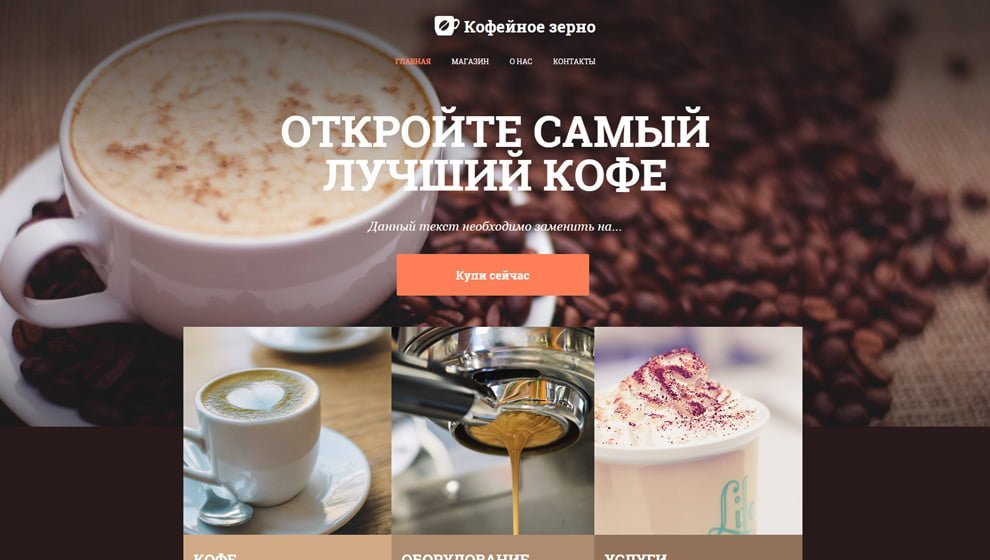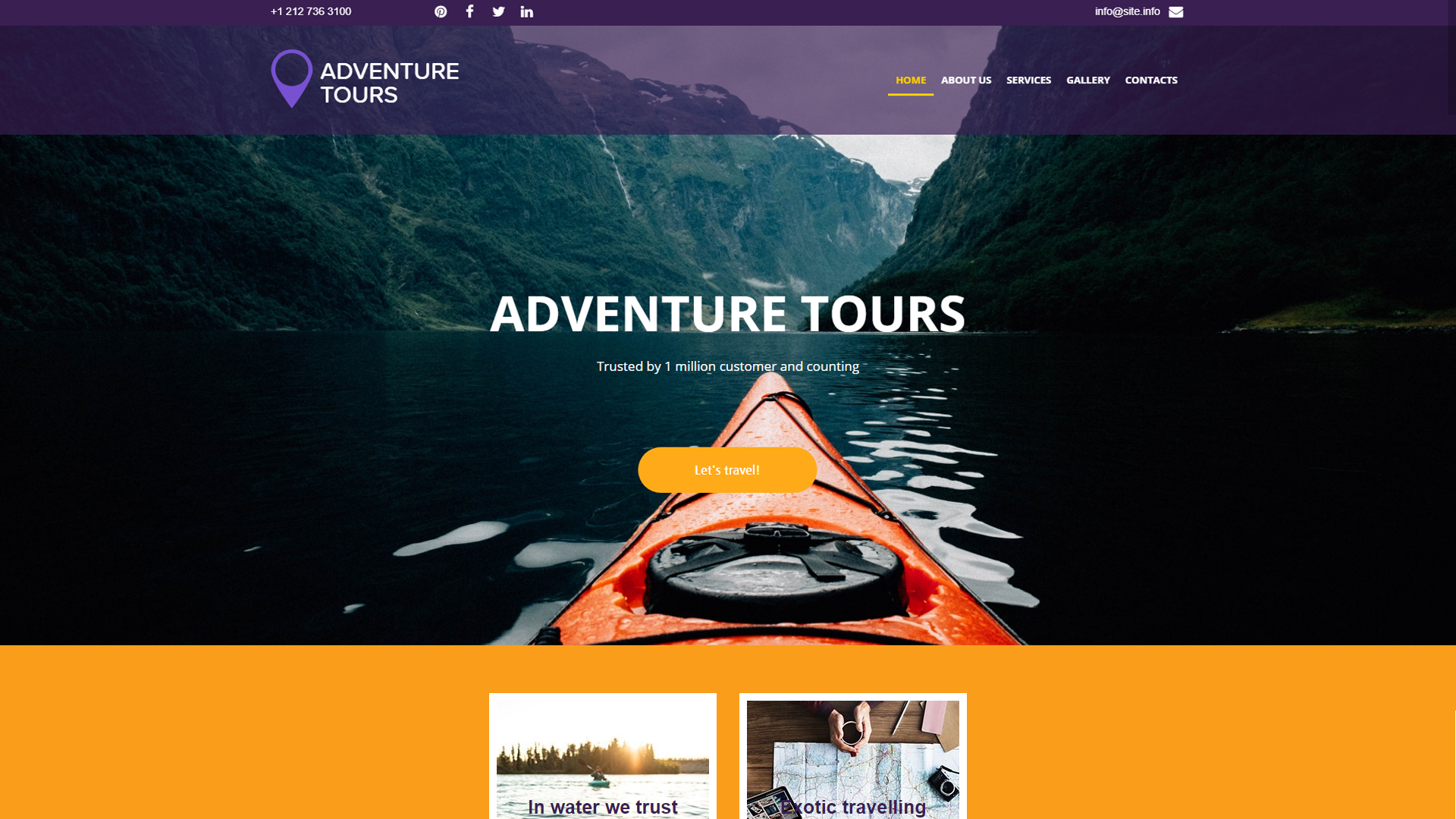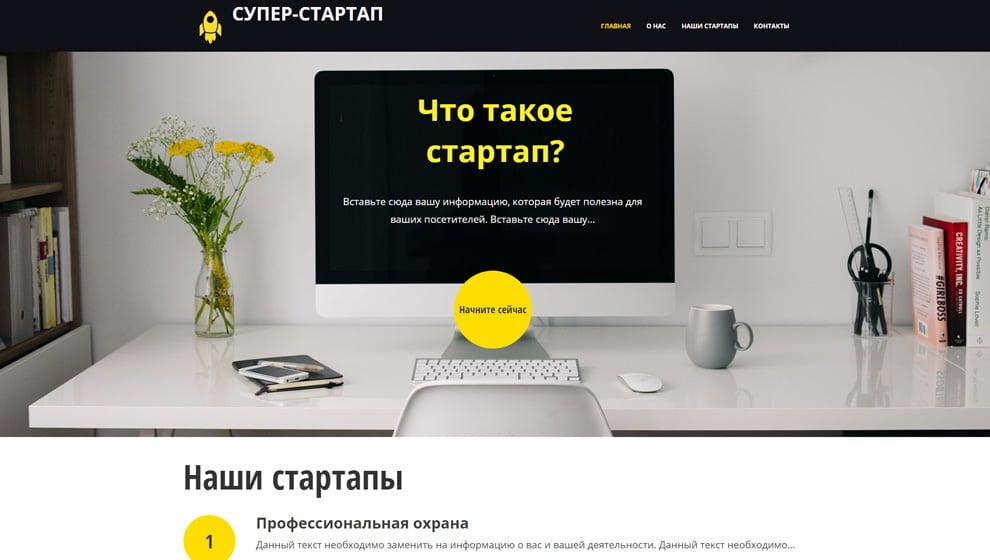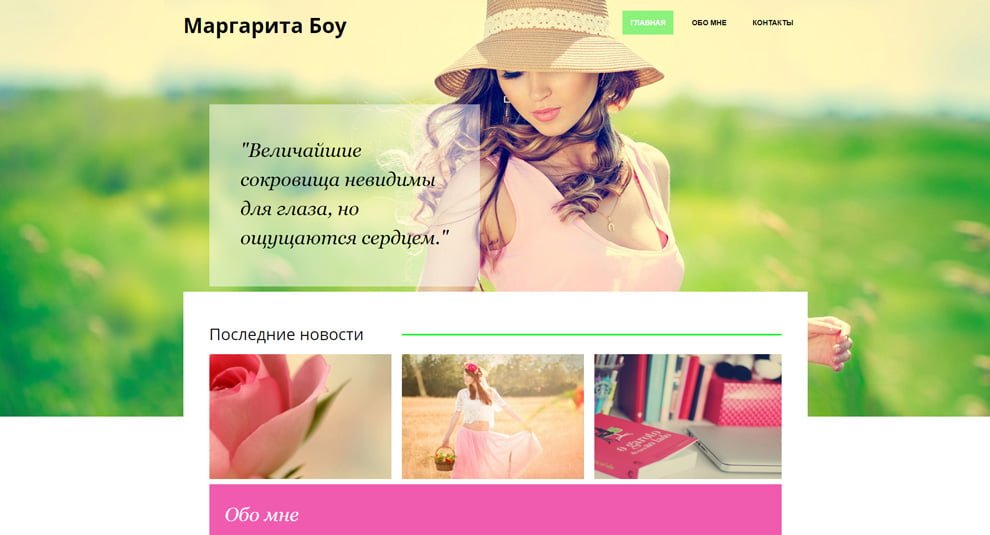 Video – website creation in a few minutes
A free website builder is available for all plans.
Number of templates
Adaptive templates
Unlimited space
Connect your domain
Mailboxes with your domain
Free SSL certificate
Test domain
Test period
Number of templates
:
196
Mailboxes with your domain
:
Test domain
:
.tutdomen.com
Frequently asked questions