Which panel to choose: DirectAdmin or cPanel
Common control panels – cPanel and DirectAdmin – provide tools for managing web hosting. In this article, we will look at the advantages and disadvantages of both panels and determine which one to choose depending on your needs.
Hosting Control Panel cPanel
cPanel is one of the most popular hosting control panels. It provides a wide range of tools for website administration.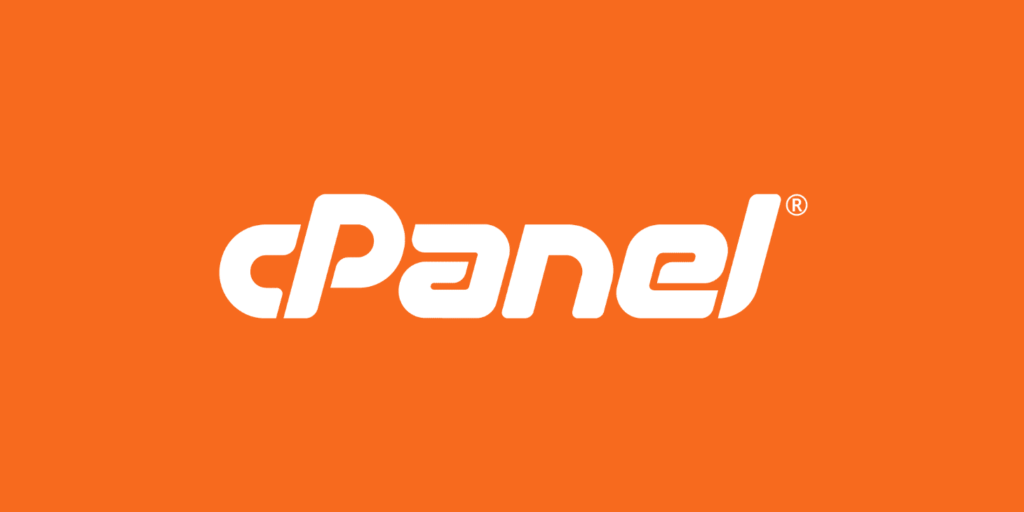 Benefits of cPanel
Key benefits:
intuitive interface simplifies hosting management;
wide range of functions;
application management with the Softaculous tool;
Data backup, malware protection, and resource monitoring.
The simplicity of the cPanel interface makes the tool suitable for beginners with little knowledge of administration.
Disadvantages of cPanel
Minuses of the control panel:
Monthly license fees increase hosting costs.
Requires a lot of system resources.
The requirement of voluminous disk space on the server.
The disadvantages of cPanel can be a significant argument for choosing in favor of other control panels.
Hosting Control Panel DirectAdmin
DirectAdmin is another popular hosting control panel that differs from cPanel in several aspects.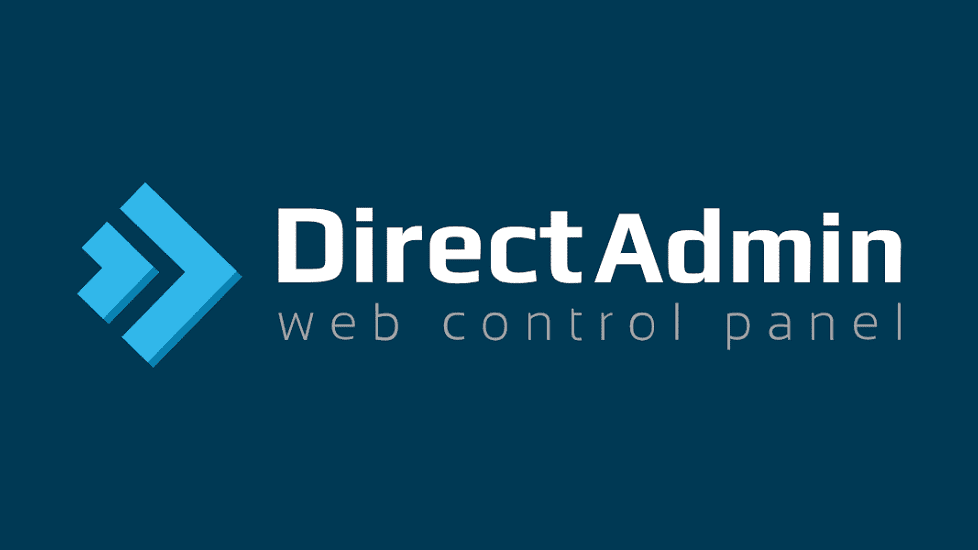 Advantages of DirectAdmin
Advantages:
low cost for those who want to save money on hosting and related software;
lower system requirements, works on servers with limited resources.
The simple interface makes using DirectAdmin attractive to inexperienced users.
Disadvantages of DirectAdmin
Cons:
is not too popular, because of this there are less manuals for this panel too, but there is a very good communityi.
DirectAdmin is less common, which limits access to documentation and resources.
Which control panel is better to choose: DirectAdmin or cPanel
The choice between DirectAdmin and cPanel depends on the budget and the specific characteristics of the web project. Let's take a look at the differences between these panels.
| | | |
| --- | --- | --- |
|   | cPanel | DirectAdmin |
| Interface and design | User-friendly interface with intuitive navigation | The updated design has become more attractive |
| Price | You must make monthly payments to use it | Offers more affordable rates, which is beneficial for those who want to save money on hosting services |
| Resource intensity | Consumes more server system resources | Works on servers with limited resources |
| Functionality | For multifunctional web projects | For websites of varying complexity |
| Application Support | Rich set of tools for application management | The choice of applications is limited |
| Popularity and community | One of the most popular panels out there, lots of how-to manuals | Less popular, harder to find instructions |
| Operating system | Linux, CentOS, Ubuntu. Operation on FreeBSD is restricted to certain ports | Linux, CentOS, Debian, Ubuntu, CloudLinux |
FreeBSD ports are packages of third-party software files that are needed to compile applications from source code.
Conclusions
Both control panels, cPanel and DirectAdmin, have their pros and cons. To choose the right panel, it is important to pay attention to the supported options and tools to make sure they meet the necessary requirements. For example, our company uses cPanel in its work.