---
New ICANN rules on changing contacts for international domains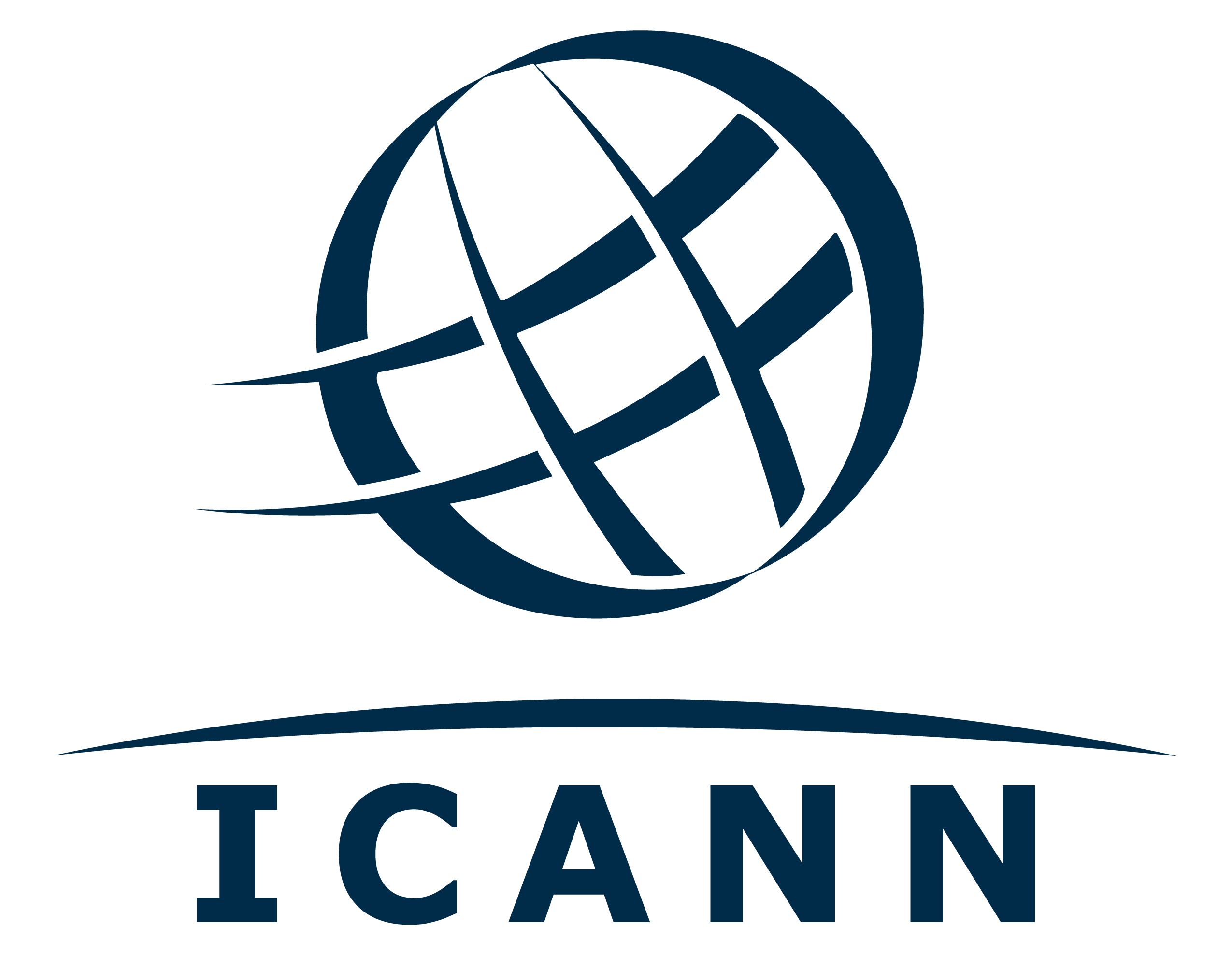 Since the beginning of 2017, new rules for changing contact information in international domains came into effect, we will try to explain a little bit about what this means.
The new Transfer Policy, published in a special document: Transfer Policy sets the rules for how domain transfers and contact changes are made.
What does that mean?
This means that when a registrant performs a change of name, organization name or email address for any international domain, the Registrant change process is initiated. This process includes a confirmation email that is sent to the old and new registrant.
The change will not take effect until there is confirmation from both sides, and after the change, the domain will be blocked for changes for 60 days. During this time, the domain cannot be transferred or changed again. If the other party rejects the change, the registrant change will be reversed and the whois information will not change.
What does this mean for customers?
In most cases, but not always, when requesting to change information in WHOIS for a domain, the new registrant will receive an email. There will be inquiries in the email:
confirm or reject the registrant's changes
confirm that the information is correct
After the new registrant confirms it, the old registrant will receive a similar letter requesting confirmation of the registrant change.
Only after both parties confirm the changes will the registrant change process be complete.
How does this process work for a particular ResellerClub registrar?
Each time a registrant changes, an email is sent to the previous and new registrant. Confirmation is expected within 60 days, after which if the change has not been confirmed on both sides the change is rejected. Once the confirmation is received, it can take up to 24 hours before the actual contact changes.
What does the letter look like and what address will it come from?
A contact change confirmation email, for our registrar, usually comes from do_not_reply@myorderbox.com with the subject: "Change of contact information for name_domain – confirmation required. The letter specifies the old data before the change, the new data that will be after the change. There is also a link in the email that you can use to confirm or reject the changes.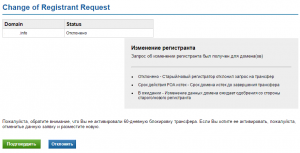 What happens if the current registrant's email is not valid or not working?
If the confirmation email sent to a new or current registrant cannot be delivered, the reseller can resend the confirmation request:
to the same address if it is temporarily unavailable, or
by SMS to the phone number specified by the registrant.
If the phone number is incorrect, the reseller has the ability to update the information in the current registrant with a new correct phone number. Changing only the registrant's phone number is not a change of registrant, so it is done without confirmation. Once the correct phone number is listed, the reseller can send a confirmation email to the new, updated phone number.