10 WordPress plugins that will pump up your site
The number of WordPress plugins in the official catalog exceeds 58,000. When you start working with a CMS, this abundance is confusing. You can install many useful plugins, but at the same time do not want to overload the site. So that you don't waste time on time-consuming searches, we've compiled a selection of the top 10 plugins.
Rank Math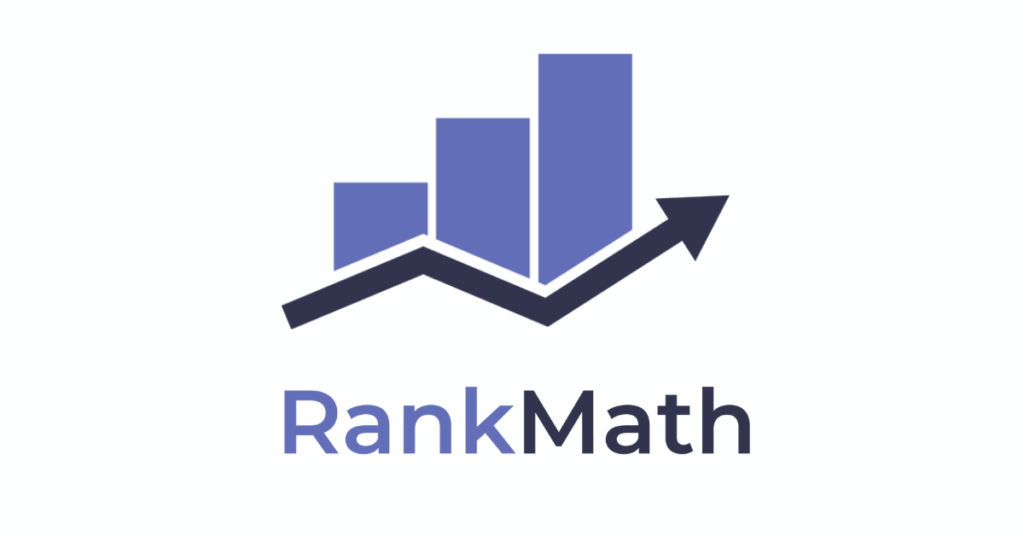 Rank Math is a relatively new SEO plugin compared to Yoast SEO and All in one SEO Pack, but it is quickly gaining popularity. Rank Math has a step-by-step setup wizard that perfectly sets up SEO for WordPress. The plugin checks the settings and recommends the ideal settings for best performance.
Main advantages:
simple interface is designed to provide important information at the right time;
modular structure – use more than 15 modules or include only the most necessary ones;
The plugin is optimized for performance and does not slow down the site;
easy import of settings from other SEO plugins.
If you want to get the most effective SEO, but you are short on time, Rank Math is what you need.
2. Fluent Forms
Fluent Forms is a powerful Drag & Drop form builder. Create different forms in just a few minutes without writing any code. Fluent Forms has every possible field you could possibly need, from name entry fields to custom text fields and checkboxes, repeating fields, or custom HTML.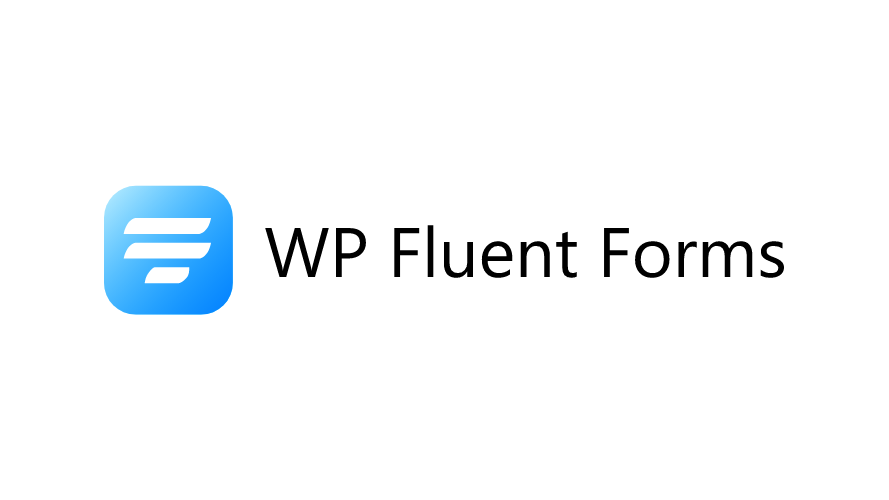 Don't make your audience go through long, confusing forms when you have the opportunity to streamline them. If necessary, place the input fields in 2 or 3 columns, and give them a more compact and professional look.
Forms created with Fluent Forms are fully adaptive and display correctly on all devices.
3. SwiftPerfomance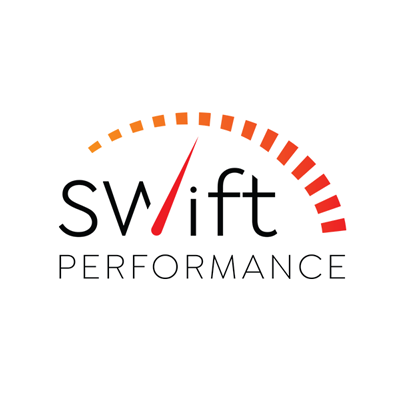 SWIFT Performance is a powerful plugin for speeding up your WordPress site. The plugin's capabilities include:
Caching settings. You can configure the cache of AJAX requests, dynamic pages and add exceptions.
Image optimization. You can automatically resize and optimize uploaded images and convert files to WebP format automatically.
Database optimization. The plugin finds lost and duplicate entries, metadata and attachments, spam, links and deleted comments.
CSS and JS optimization. Minimize the files by deleting or merging them. The plugin also allows you to enable asynchronous script loading and LazyLoad loading.
Another useful feature – you can disable plugins on certain pages and enable them where needed. So you will increase the speed of the site. And if the server capacity is not enough, we can buy a Supermicro server.
4. WooCommerce

This e-commerce plugin has been downloaded more than 27 million times. WooCommerce combines ease of use with the incredible power of the system. It offers many useful features:
order tracking;
interaction with customers;
delivery status updates;
shopping cart;
inventory management and much more.
Compared to other plugins, WooCommerce has the following advantages:
Quick setup with WooCommerce wizard, knowledge of HTML and CSS is usually not required;
you can find free and paid WooCommerce modules in the official catalog;
there is a huge international WooCommerce community where you can get help;
There are many integrations and add-ons for WooCommerce.
With this plugin, you can create a professional online store on WordPress in just a few clicks.
5. ShortPixel
ShortPixel is one of the best plugins for WordPress that works exclusively with images. In some cases, they can take up a lot of space and greatly slow down the site. Concentrating on their optimization, you can increase the speed of loading pages.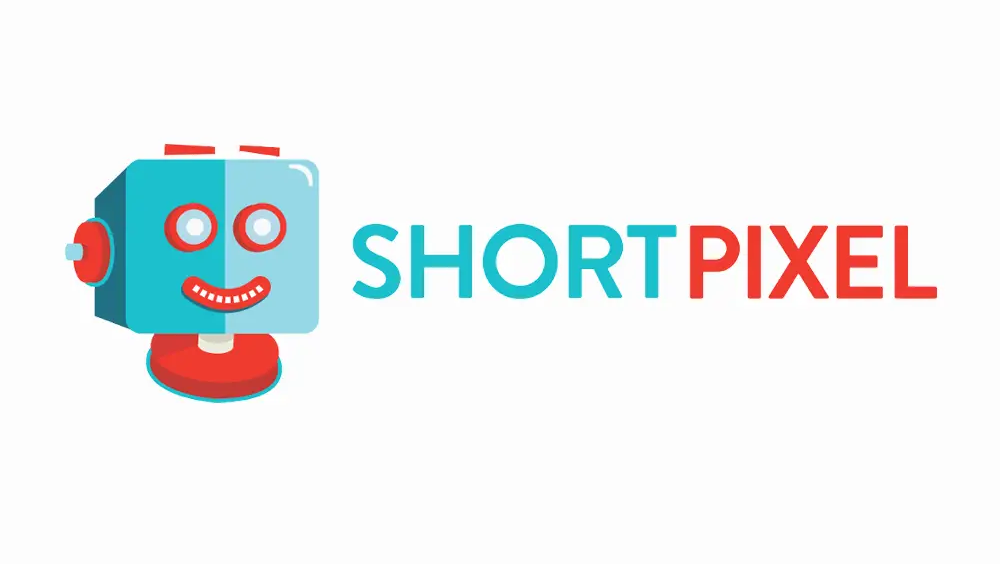 When you upload images, the plugin automatically resizes and compresses them. It can also convert PNGs to JPEGs and WebPs, and it works with PDF documents. The free version allows you to convert 100 images per month.
6. Wordfence Security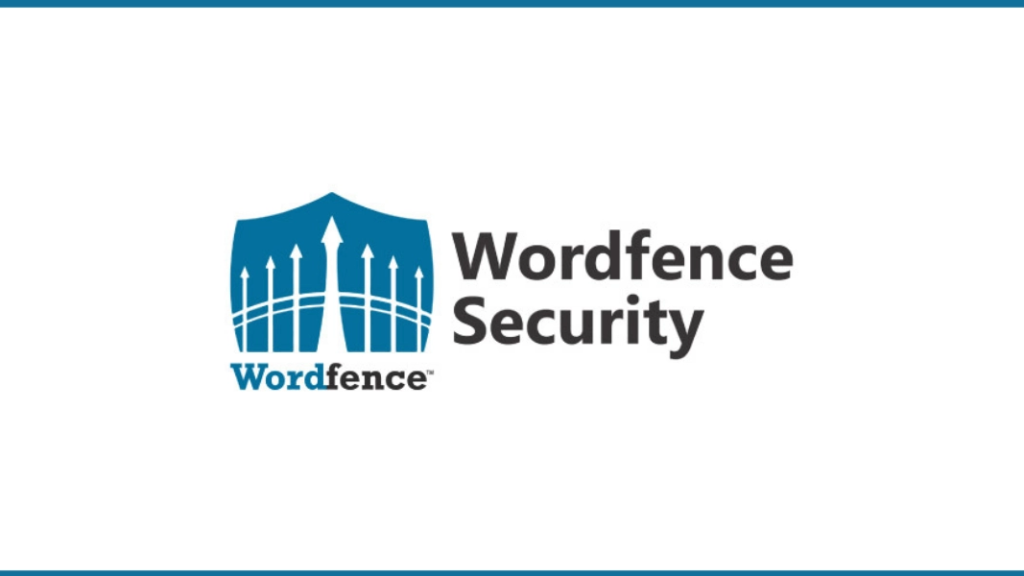 Wordfence Security is a plugin that enhances site security. It combines different functions:
Firewall protects against vulnerabilities, password mining, malicious files;
The security scanner checks files, themes and plugins for malware, invalid links, backdoors, SEO-spam, redirects and code injections, and allows you to remove malicious files.
Login security – two-factor authentication and CAPTCHA on the login page to prevent bots from logging in.
Additional tools. Wordfence logs attacks on the site and allows you to block them by IP address, hostname, agent or user referrer.
Wordfence is the most popular WordPress firewall and security scanner according to user ratings. And if you don't know where to host your site, order fast SSD hosting for WordPress from us.
7. GenerateBlock

This is a plugin for the visual creation of sites. Using just a few types of blocks, you can create a website of any complexity:
Container. Create and organize convenient sections.
Grid. Create flexible layouts using the grid block.
Title. The block allows you to create striking headlines and text using advanced typography.
Button. Motivate visitors to action with attractive buttons.
Image. A powerful block for adding regular and dynamic images to WordPress.
Query Cycle. A block for displaying posts and messages of any type.
Along with blocks, the plugin offers flexible settings for indentation, typography, colors, and gradients. With GenerateBlock, even a novice can create a site in WordPress.
8. Antispam Bee
Are you getting a lot of spam comments on your site? There are several ways to block spam. You can do this manually by removing them one by one, but it can take a long time. Antispam Bee is a simple and effective plugin to block spam. Unlike similar solutions, it works completely without captchas and sending personal data to third parties.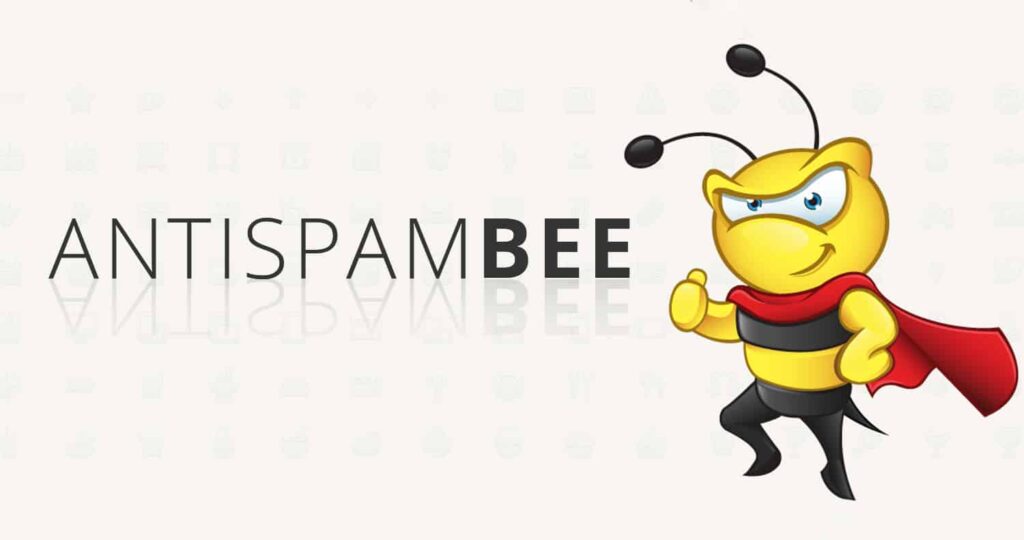 Antispam Bee works with algorithms that detect spam comments based on identified spam. This algorithm can "recognize" new spam. In this way, unwanted entries can be filtered out with greater accuracy.
Once detected, spam can be removed manually or automatically. If you are struggling with a lot of spam on your site, installing Antispam Bee is an easy way to do so.
9. Migrate Guru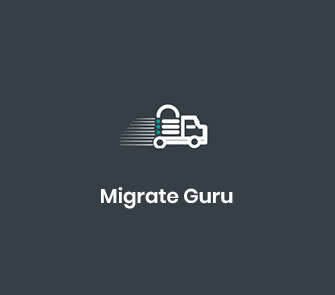 A WordPress website consists of files and a database that need to be configured to interact properly with each other. People often run into a lot of problems when trying to move a site to another server.
Migrate Guru is a handy plugin for migrating sites to WordPress. You need a minimum of technical knowledge to work with it. You don't have to worry about moving the database, images, plugins and themes. Migrate Guru will do it for you. Its features:
One-click migration – enter your host details and just click "migrate".
No site congestion – the migration process runs on Migrate Guru servers.
Created for large sites. Migrate Guru can successfully migrate sites up to 200 GB in size.
Completely free plugin.
Automatic built-in search and replacement. It's easy to make mistakes when searching and replacing during a site transfer, so Migrate Guru does it for you.
You will receive real-time email alerts during the transfer.
10. PerfMatters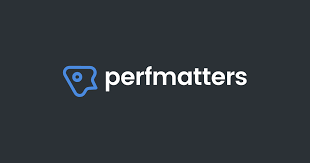 Perfmatters is one of the best WordPress performance plugins according to user ratings. Most themes and plugins load a lot of files to make your site look good. These CSS and JavaScript files add weight to the page, which slows down loading. Perfmatters makes it easy to disable any of these styles or scripts. You can disable them for the entire site or for individual pages. Perfmatters also helps you optimize your databases. You can change the settings with a simple switch.With these plugins, you'll make working with WordPress easier and more efficient. And if you need to host a video broadcast, we have Online broadcasting organization in good quality.