---
Tuthost – 14 years – gifts and novelties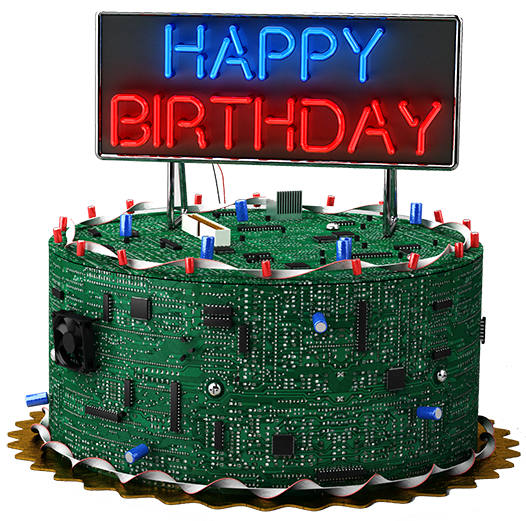 This summer TutHost turned 14 years old. Everything started with 1 server and a simple site, some of which can still be seen in the Internet Archive. To celebrate our birthday we would like to give everyone a 14% discount on all orders placed before August 14. There are also a few new features waiting for you.
To get a 14% discount, use promo code: tuthost14let during checkout. The discount is only valid until August 14.
In addition, we have prepared a new design of the personal account, which is currently being tested, but you can already see it if you click on the link in the personal account at the top: "You are welcome to test the new interface! You can go back to the old interface at any time by clicking on the "old interface" link.
Also, we have prepared and already enabled on some servers hosting – new design control panel Directadmin – evolution, we hope you like it and will be more convenient than the old. A little later, we will include it on all servers and do a review of the new features.
All feedback and found errors on the new design of the personal account and control panel hosting Directadmin – send through tuthostua.copiny.com
And to three customers who will send the most requests or improvements to tuthostua.copiny.com until August 31, we will credit a bonus to the personal account of $ 10 and above, depending on the quantity and quality of submissions.