1) Go to the control panel http://cp.supersite.com.ua with your login (enter your email address as a login) and password.
2) Through the menu select your service, this can be done in several ways:
– from the main page of the control panel through the item "go to domain" enter your domain, select the desired service and click on the arrow

– through the item domains – list of the last 10
– via web-hosting / email-hosting – list/find items. When searching do not forget to change the field "date of order placement" by default the search is only for orders from the last week
– via web-hosting / email-hosting – renewal management. When searching, enter the number of days in the "expire in the next ___ days" field
3) When the desired service is selected – press the "extend" button next to it
4) Select the term for which you want to extend the service
5) On the next page you can choose from two payment options:
– from your balance, if there are enough funds on it
– a separate account statement (if the balance is insufficient)
6) To write a separate bill for payment through the bank, select "Webmoney, Roboxchange, Beznal oplata" in "Pay Online" and press continue
7) You will get to the payment gateway at: https://billing.tuthost.com/wm2directi/
8) Go to the tab "Cashless". payment and click pay – you will receive a generated invoice, which you can print out and pay through the bank.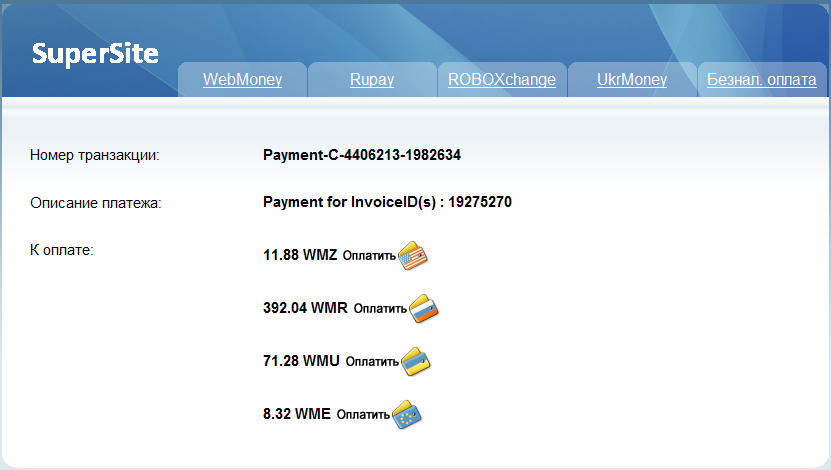 Tell us how can we improve this post?