---
Changes in the cost of services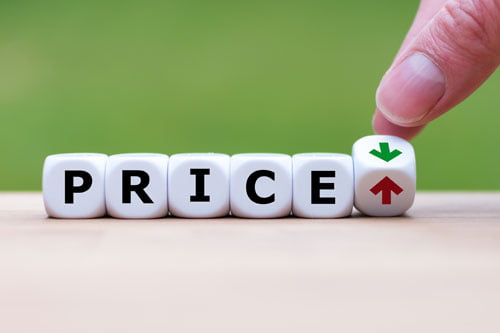 From December 1, 2021 will increase by 10-15% the prices for hosting services, domains, ssl certificates, rent and hosting servers .
In recent years, the cost of providing services to us has increased significantly. Since 2014, the cost of placing equipment in the data center and the cost of electricity has more than doubled.
Repeatedly increased the cost of Ukrainian and international domains. All this time we kept the old prices for customers and tried to postpone the moment of price increase as much as possible.
At the same time, we are constantly investing in development, upgrading servers, upgrading software. In order for us to be able to further develop the quality of services we provide, we are forced to partially raise prices.
On average, the increase in prices for services will be 10-15%.
Until November 30, 2021, renewals are available at the old prices. The new prices will be published on December 1.
Domain registration services and ssl certificates are still covered by the best price guarantee.
A few more changes are planned for the near future:
The loyalty program will be replaced by an updated discount program, in which the size of the discount will depend on the turnover of the client and the maximum discounts will be higher.
The new design of the personal account – will be enabled by default.
Notifications about services – via Telegram.
And now the option"Autopayment" is already available. You can set up automatic monthly payment for services with a payment card.