---
Electronic document management with the Včasno service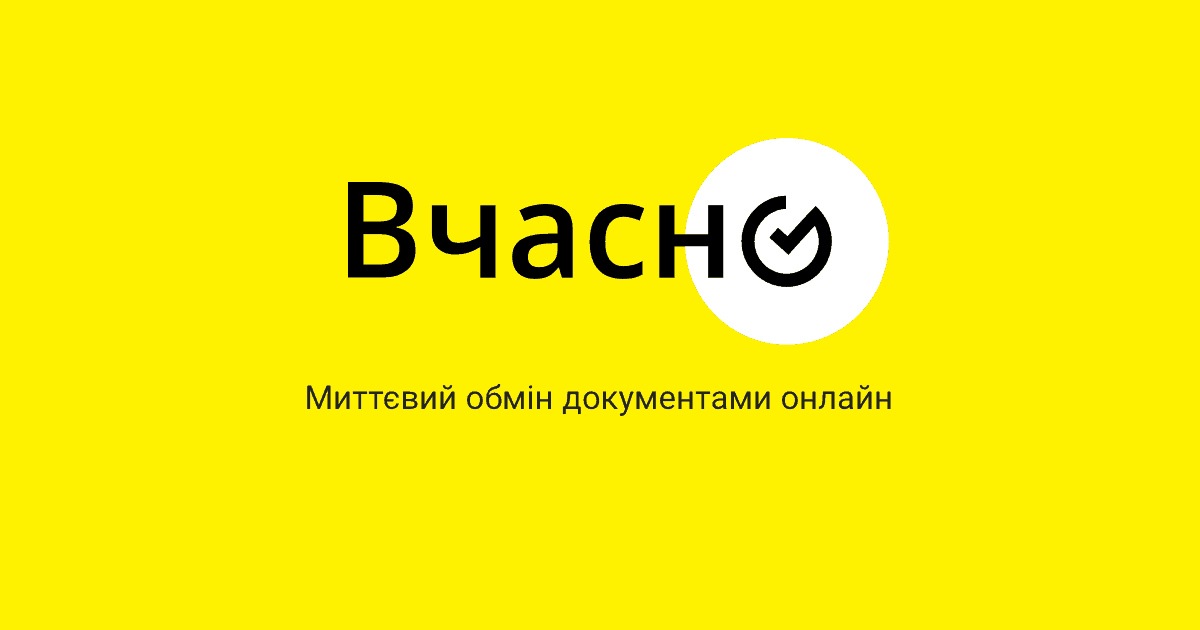 Electronic document management support is implemented in the billing, using the "Vchasno" service.
Vchasno is an electronic document management system, through which we can send you invoices, certificates and contracts with an electronic digital signature.
You can connect this feature in your personal cabinet:
Go to the "Payers" section in your personal cabinet. (In the new interface Finance and Documents – Payers).
Click on the desired payer and check the vchasno option in the "Receive Documents" section.
That's the end of the connection, now we can send you documents directly to the Vchasno service, and you in turn will be able to sign documents right there.
The pros are obvious:
Saving on paper
Saving on postage
Speed of obtaining documents