Registration of the domain name is an important point, because it will be the name of your site,
by which you will be found and recognized. Therefore, before you register a domain name, you need to pick it up.
Find a suitable name and domain zone on our website: https://tuthost.ua/domens/registration/
If you have already decided on the domain area in which you want to register a domain, in the domain test field, enter the desired name and click on "find the domain" if the domain is free, then there will be an appropriate button "order", which can be used to place an order for a domain name.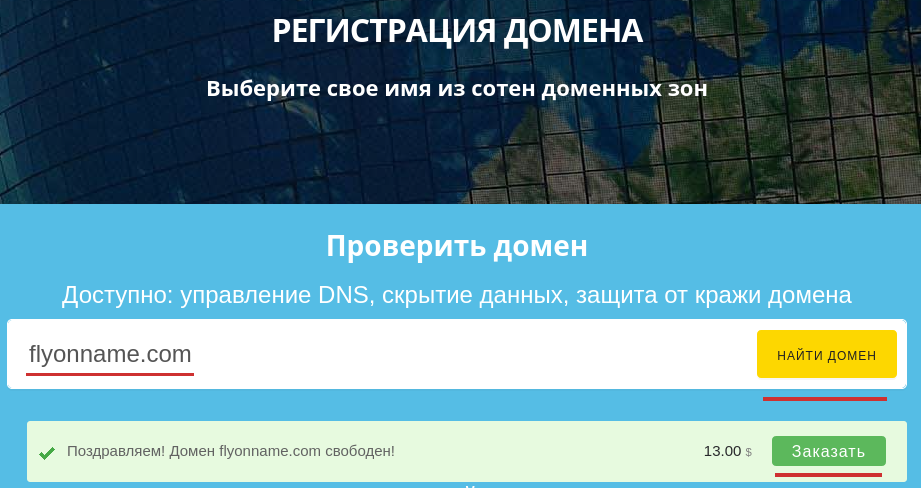 Tell us how can we improve this post?