---
End of the world should be fun.

In the end of the world we strongly believe, but do not mention such a wonderful occasion they could not. In this regard, today decided to organize a campaign with the distribution of discounts and gifts to our customers.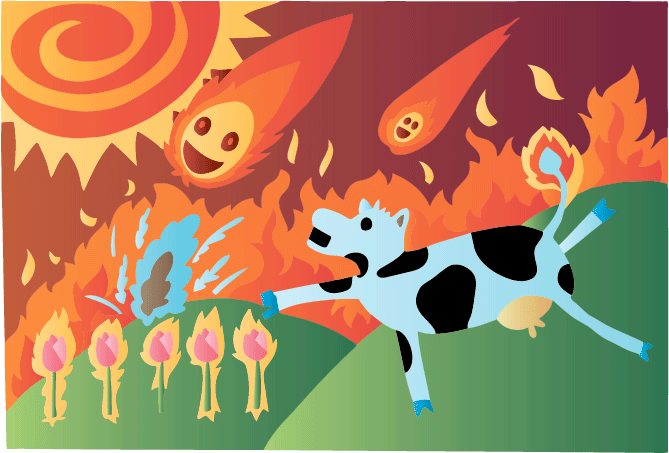 Mark the end of the world to have fun.
So we thought, and decided that day to hand out to all of our customers a discount. But just giving away not interested, so we hid in different pages of our site different discounts. Discount masquerades as a stylized picture of the planet to get the discount you have to click. The maximum size of the discount – 21%.
An example of such a picture:

Promo code, which you will find to be entered into our billing system ( https://my.tuthost.ua ) when ordering a new service in the promotional code field.
But that's not all. The first 5 people who will order the service using a special discount – kontsesvetovskie receive special gifts: mugs, t-shirts with slogans and pictures thematic about the end of the world.
The discount is valid for only one day – today.