---
SMS notifications about the end of services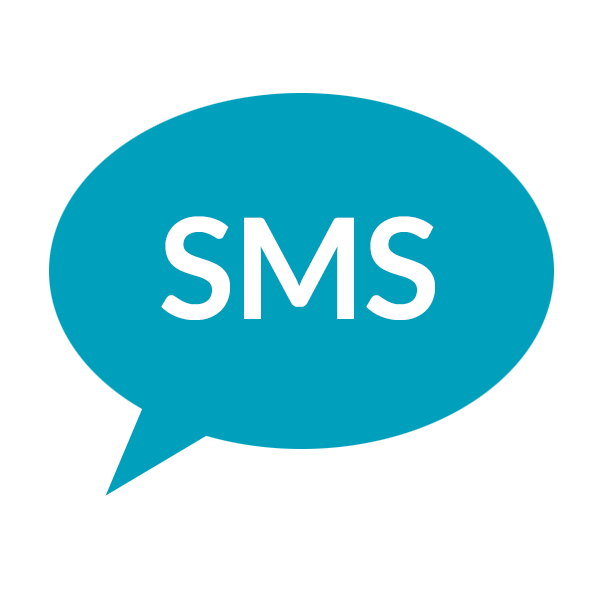 Made the opportunity to receive SMS notifications about the end of the service. Sms notification is sent 1 day before the end of the service, and you can activate it directly in the personal office: https://my.tuthost.ua.
In the old interface, you need:
Include a mobile phone number in the section: Customer – Users – choose a user and specify the phone number.
In the Customer section – User Settings – at the bottom there is "Notification setting" – tick: "Get

financial notifications" and "Get notifications on services" in

the SMS column.
In the new interface:
In the top right corner, clickon the user icon, select "Notifications"
In the Notification Settings block, tick "Get

Financial Notifications" and "Get Service Notifications" in the SMS column.
Detailed instructions on how to include SMS notifications are available in CHAVO.