"Backup". What is a backup?
Information in today's world is one of the most valuable resources, so the approach to its protection should be appropriate. One of the main tools that protect and recover data is backup. Backup is the creation of a backup of particularly valuable information. A copy will be kept separately. That is why, if necessary, it can be used to carry out the recovery procedure, if the user, for example, plans to buy a new Ukrainian hosting or is thinking about transferring data.
What is backup and its role in information security
Most likely, every user of a PC, smartphone or other gadget has at least once performed backup in the simplest way. To do this, the desired file was sent by e-mail, uploaded to a file-sharing service, cloud storage, or sent to a messenger (for many it is still relevant today). This was done for security reasons, because if the file is deleted from your device for one reason or another, it can be easily downloaded from the server of the site where you uploaded it.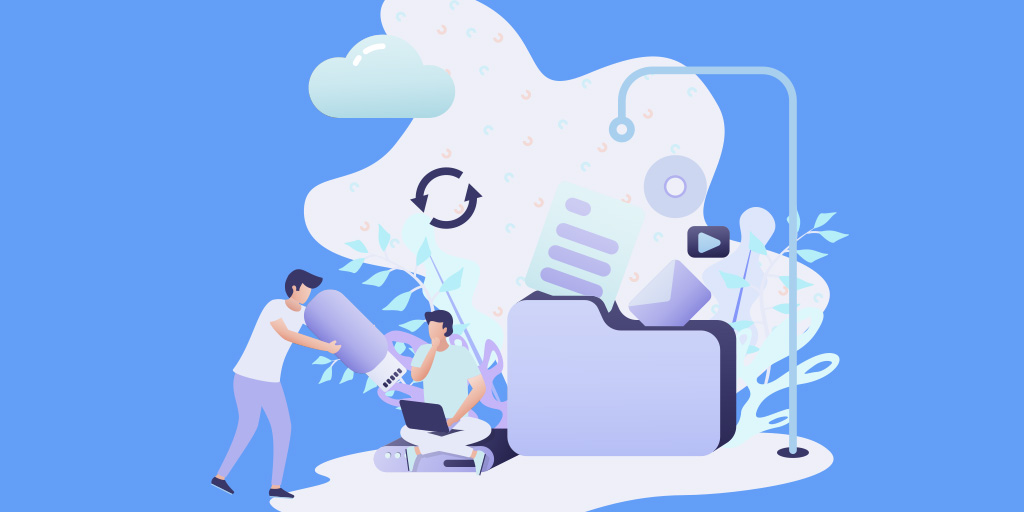 A properly performed backup is an opportunity to save important data. In most cases, backups are performed in these situations:
The likelihood of media integrity being compromised. There is a risk of damage to external or internal media during operation. This occurs during active use or under excessive load.
Likelihood of loss of access. In some cases, an individual is at risk of losing access to certain cloud services. As a result, it is not possible to access those files that were previously downloaded.
External Danger. In some cases, carriers are attacked by hackers or viruses. This results in partial or complete loss of all available data.
Since a properly prepared backup takes up a certain amount of space on removable media or in the cloud, you should only allocate the most important data. After all, some of the information can be recovered if you use search engines or information sources. But this only applies to public data that can be found in a search engine. If it is important for you to keep your personal data safe, you should know what a backup is and how to do it.
Types of data backup
There are a few basic types of backups. There are many aspects (speed, allowable costs, load, etc.) to consider in order to make a choice in favor of a suitable option:
If there is a need to preserve all existing data, it is worth performing a full backup. It covers all those data that are available. This method is characterized by its simplicity of implementation. Only it takes quite a lot of time to create such copies. In addition, copying individual files increases the load that is placed on the network by an order of magnitude. This option can be used if a new VPS server is to be rented, as well as the subsequent transfer of information.
Another type is differential copying. This method differs in that only files that have been added since the last backup are copied. In order to perform a system restore, you need to download not only the full backup, but also the last differential copy. This method is much more convenient to use because the load on the network will be relatively small. But the cost in time and resources will only increase each time.
Incremental copying differs from other techniques in that only new files are present in each new backup. Since a relatively small amount of information is being copied, it will take a little time to copy. But since a certain number of backups will accumulate in the process, it can take quite some time to restore. In addition, the conditions under which the backup is stored directly affect the quality of the restore.
Synthetic or mixed backup can be implemented in several steps. Initially, a full copy is created. After that, incremental or differential copying will run periodically.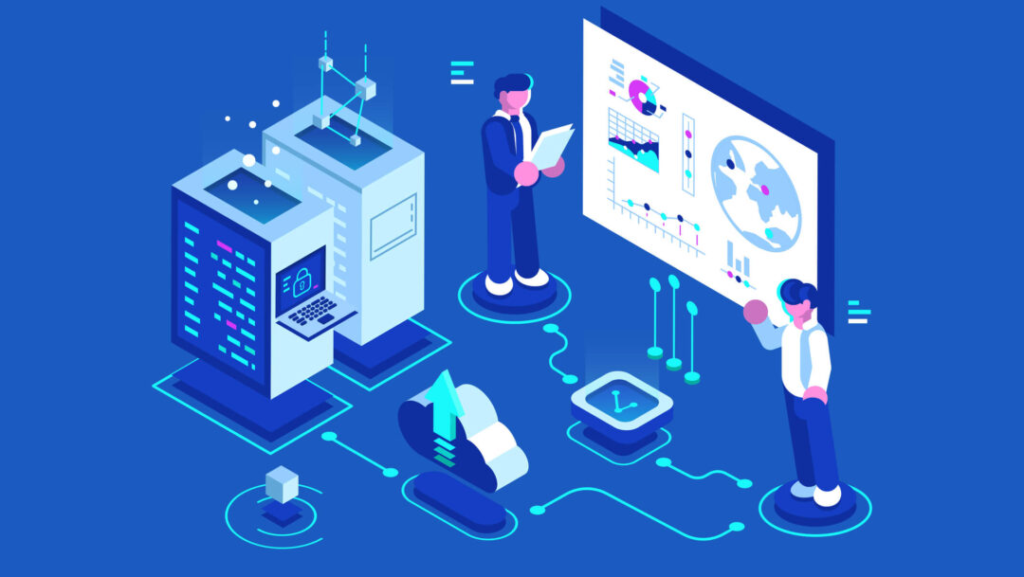 A variety of data can be copied using these methods. Each has its pros and cons and is used for different purposes. For example, the latter method is usually used if you need to rent another server, as it will use less time for implementation, but the load on the main network will gradually increase.
Principles of selecting and storing backups
Today, there are several options for storing the backups you make. In order to make a choice in favor of a suitable option, it is worth familiarizing yourself with the most popular ones:
Network storage. The device used is characterized by its small size, which allows you to take it with you or store it out of reach of other people. Some NASes are equipped with special technologies that can be used to provide additional protection.
Another gadget. This method of storing backups has similar benefits to the previous option. But you need to remember that such gadgets are characterized by low fault tolerance and reliability, as well as bulky. Therefore, many users opt for an external disk drive.
External drive. When compared to computers or networked devices, mobility and ease of use can be emphasized. But such devices cannot be directly connected to a computer network – additional processes must be performed.
Cloud storage. There is now access to several cloud storage services, allowing you to choose the best option in each case. Such a source can be accessed at any convenient time. There will be no complications in the backup process. But in this case, it is very important to choose and set a strong password. This is the only way to eliminate the loss of information.
To make a choice in favor of a suitable option, it is worth focusing on the amount of information, on the frequency of use and on the level of protection.
Popular tools and software for creating backups
To set up backup in Windows 10, 11, you need to use the search bar in Start to type "Backup files using file history". This is where you will be able to enter the appropriate settings after spending a little time exploring. Additionally, you can use special programs such as Macrium Reflect and Aomei Backupper. This will allow you to create an appropriate backup.
You can also create a backup if you are using a macOS-based technique. But only individual user files can be copied through the available functions. As for the entire operating system, it will need to be completely reinstalled. If you need to create a full-fledged backup, you can use programs. For example, the free Disk Drill program is available, or the paid program SuperDuper!
Most modern Android smartphones allow you to set up automatic copying. To do this, you need to go to the settings and run the corresponding function. In this case, the data to be copied would be:
customization;
contacts;
program and application data;
messages;
video;
snapshots;
Documents.
Creating a backup is also available for iPhone owners. You need to access iCloud to start the backup. You can then download or transfer data.
Since more than one person has access to the site, it's important to back it up in a timely manner. After all, it is not uncommon for data loss to result in partial or total loss of business. To prevent this from happening, you can use solutions from server owners and from hosters. In order for the backup to be created automatically, when choosing a server or hosting you need to determine the appropriate tariff. Additionally, you can use special content management systems (for example, Bitrix).
Tips for performing regular backups
Performing regular backups is a critical practice to protect your data from loss or corruption. Here are some tips to help you set up and maintain an effective regular backup process:
determine what needs to be reserved;
select the appropriate backup type;
choose a convenient storage location;
check the integrity of the copies;
keep multiple versions;
test the recovery process.
Remember that backup is a process that should be continually maintained and improved based on your needs and changes in your information environment.